Science Matters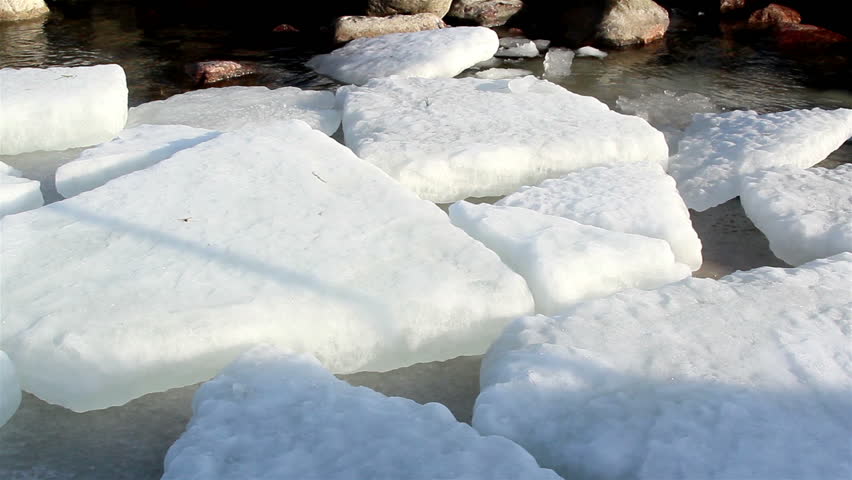 The warm March sun is melting the snow and ice in our neighborhood, so it seems like a good time to talk about the sun and Arctic climate change.
Figure 6.5. Annual-mean Arctic-wide air temperature anomaly time series (dotted line) correlated with estimated total solar irradiance (solid line in the top panel) from the model by Hoyt and Schatten, and with the mixing ratio of atmospheric carbon dioxide (solid line in the bottom panel) From Frovlov et al. 2009
Again, I am relying on a book by Frolov et al. Climate Change in Eurasian Arctic Shelf Seas, Centennial Ice Cover Observations (with some additional more recent material below).
Of course, the most direct effect of the sun on ice is in the summer:
Short-wave solar radiation is the most significant summer-season forcing, or, more precisely, the part of it that depends on albedo and absorption by the ice cover and…
View original post 943 more words